MLCC has the characteristics of low ESR, but in decoupling applications, this feature will also become a drawback. For example, connect multiple MLCCs in parallel to decouple ICs driven by high current and low voltage. The capacitor functions as a capacitor in the frequency band below the SRF (Self Resonance Frequency), and above the SRF it functions as an inductor.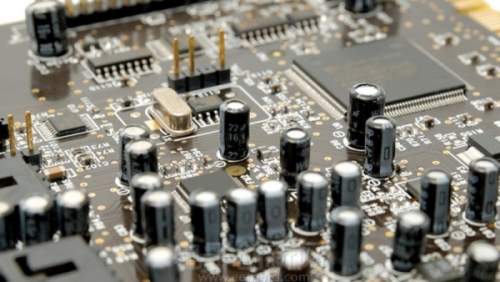 Therefore, if the SRF (Self Resonance Frequency) of two MLCCs is close, an LC parallel resonance circuit of an inductor and a capacitor will be formed, and vibration will easily occur. This is the phenomenon of anti-resonance.
Anti-resonance will produce a strong impedance extreme value, the noise removal effect will be weakened at this frequency, the power supply voltage will be unstable, and the circuit will work incorrectly.